Since 1876, U.S. Tape has been providing unique, dependable, top-quality tools to hardworking professionals in an array of industries. From time-honored products like Spencer™ loggers tapes, U.S. Tape™ oil gauging tapes, and DuraWheel™ measuring wheels to cutting-edge technologies like Kapro™ lasers and levels, our innovative, professional-level tools get the job done accurately and efficiently. Every tool in the U.S. Tape family is designed to make your job easier by maximizing performance and reducing mistakes. With specialized designs for your industry, you'll find the right tool for every job, backed by our commitment to outstanding quality, value, and customer service.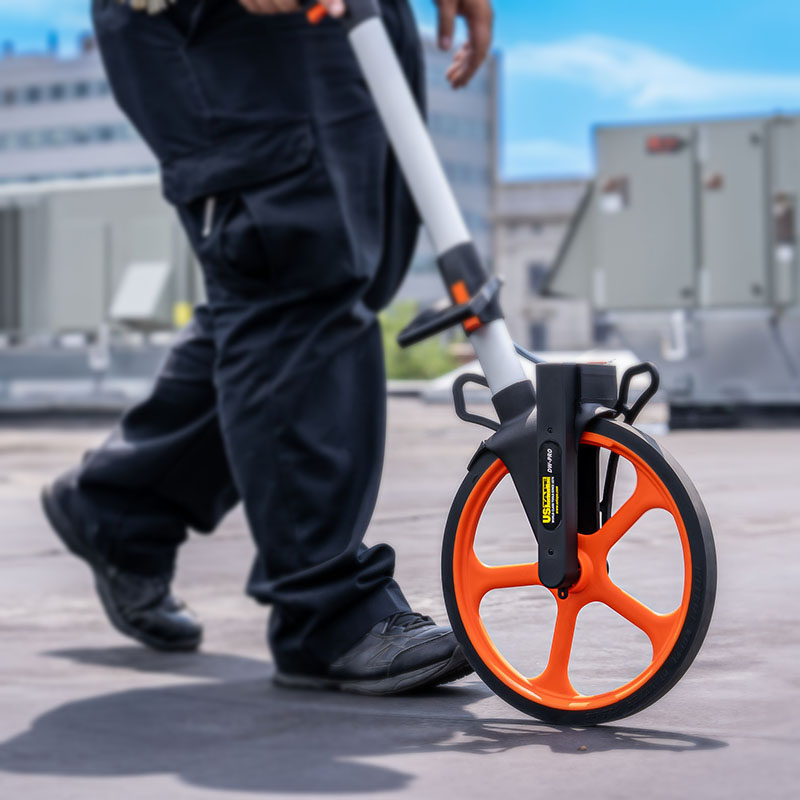 The Best Tool For Every Job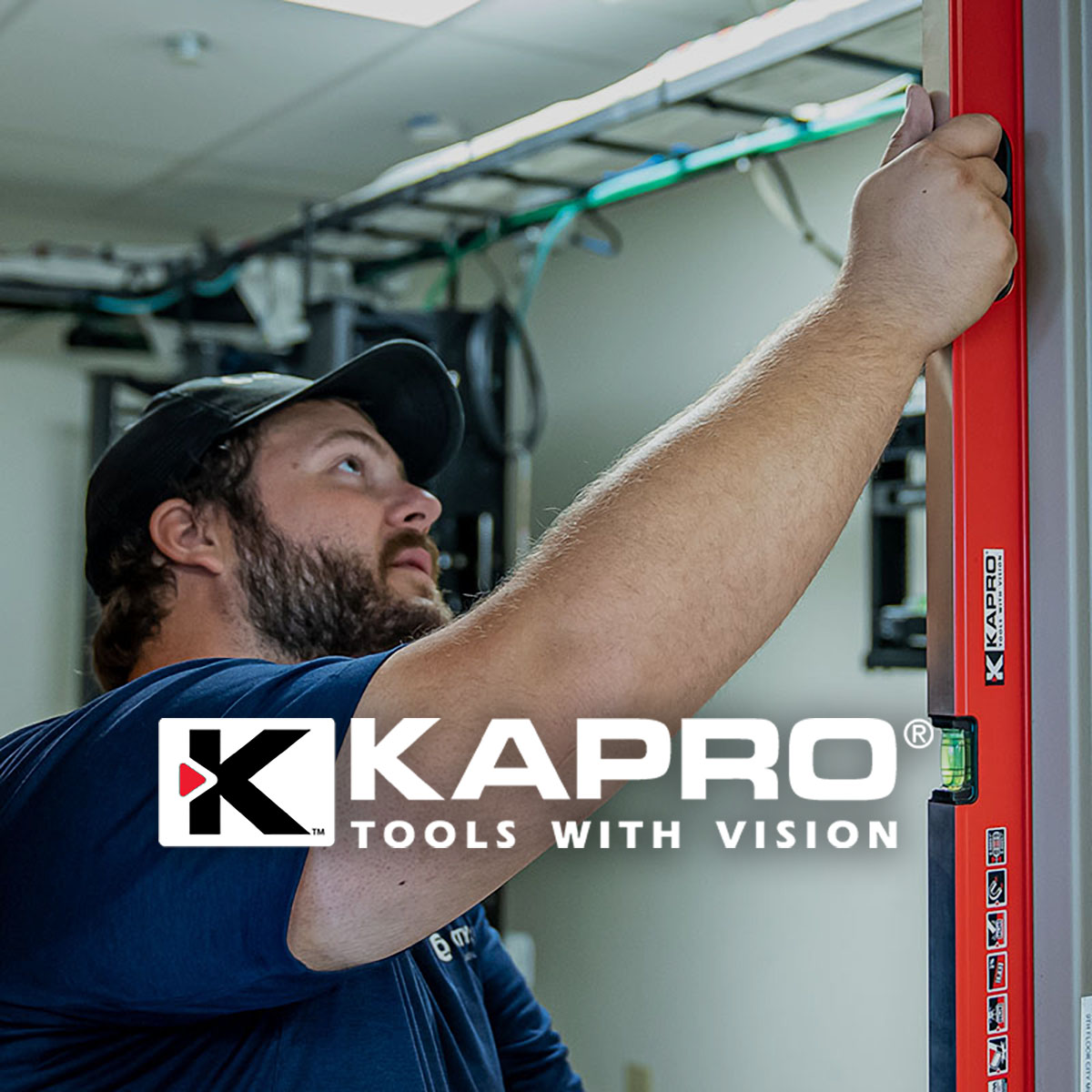 Whether you're building a house or working in the logging industry, accuracy is essential. 

QUALITY TOOLS WITH INGENIOUS DESIGNS
Kapro has revolutionized the layout and measuring tool industry. From digital and laser levels to layout and marking tools, professionals and DIYers alike find the ground-breaking features of Kapro tools to be indispensable.
Sign up to receive product info, exclusive email offers, and more. First-time email subscribers will receive a 10% off promotional code.